Sports
South African cricketer Chris Morris bids farewell to cricket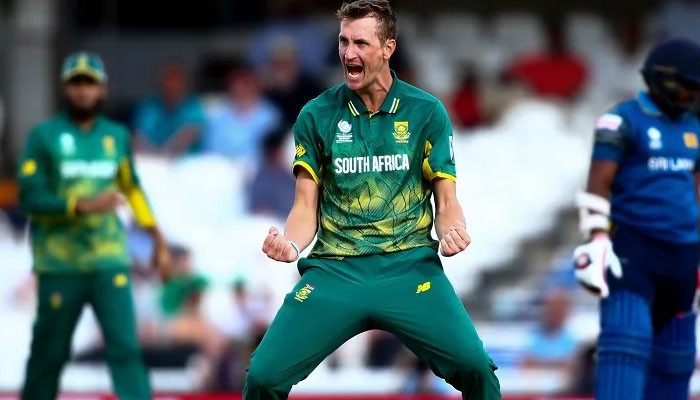 South African all-rounder Chris Morris has said goodbye to international cricket.
Chris Morris announces retirement from all formats of cricket via Instagram post.
Announcing his retirement in the caption of his post, he said: "Thanks to all those who took part in my journey, it has been a fun journey, I look forward to the role of coaching."
During his 12-year career, Morris, 34, played 69 international matches and took a total of 94 wickets.
Morris made his first-class debut at the age of 22, making his T20 International debut in November 2012, ODIs in June 2013 and Test matches in January 2016.
He took 12 wickets at an average of 38.25 in four Test matches.
He also scored 69 in his Test debut against England which was his highest score.