National
Shahbaz Sharif's daughter and son-in-law declared admissible, warrant issued, order for confiscation of property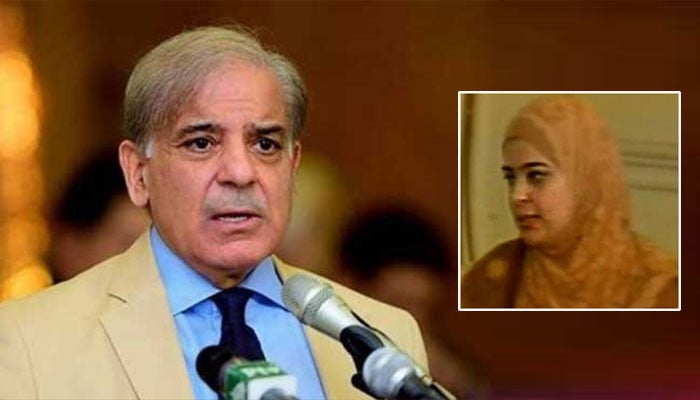 The Lahore Accountability Court (LAC) has declared Rabia Imran, daughter of PML-N President, Leader of Opposition in the National Assembly Mian Shahbaz Sharif and son-in-law Imran Yousuf in a case of embezzlement of funds of Punjab Power Development Company, ERA and government departments.
The Lahore accountability court issued permanent arrest warrants for Rabia Imran and Imran Yousuf and also ordered confiscation of movable and immovable property of both the accused.
The Lahore Accountability Court ordered that the arrest warrants remain in force till the arrest of both the accused and their appearance in the court.
The court said in the order that the accused Shahbaz Sharif's daughter and son-in-law were given a 30-day deadline to appear before the court, but neither of them took advantage of the court's concession.
It should be noted that a reference has been filed in the Lahore Accountability Court against other accused including Rabia Imran and Imran Yousuf, in which the provisions of Money Laundering Act have also been included.
The reference filed by the NAB states that the funds of the Earthquake Reconstruction and Rehabilitation Authority were transferred to a private company, which is owned by Rabia and Imran Yousuf.