Entertainment
Shafali Shah is saddened by the memory of being removed from the film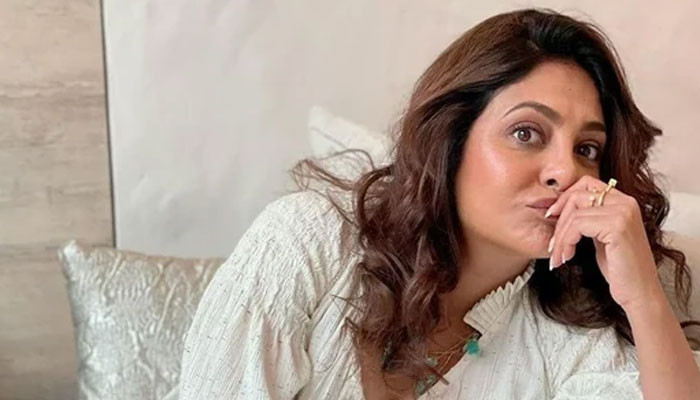 Bollywood actress Shafali Shah was removed from the film by the director without telling her and once again she was saddened by the memory.

During an interview, Shafali recalled the incident that happened to him, but did not name the film or the changing big star.
"It was very disturbing for me and I hope the director would at least tell me about his decision," he said.
She said that she was very upset to be removed from the film and she had lost a very good role due to this decision of the director.
"I don't know if a person signs me up for a project and the next day I find out I wasn't part of that project," he said.
He also said without naming anyone that he was replaced by a 'big star' in the film.