National
Seek opinion on bringing Nawaz Sharif and bringing in Shahbaz Sharif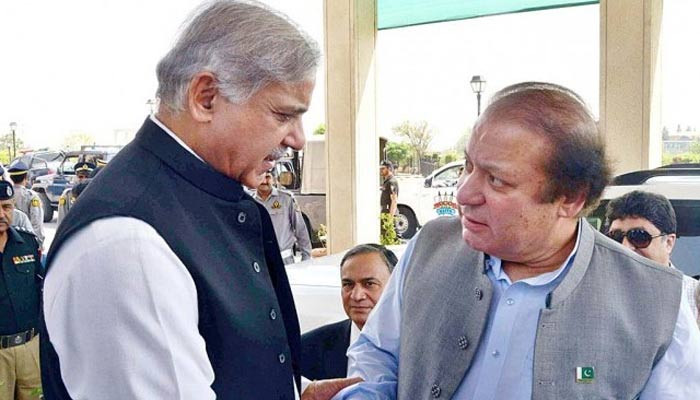 The federation sought the opinion of the Punjab government on the issue of bringing in former prime minister Nawaz Sharif and bringing in the opposition leader.
The federal government has decided to contact Nawaz Sharif in case his health improves.
The federation directed the Attorney General to prepare a petition for the arrest of Shahbaz Sharif.
Information and Broadcasting Minister Fawad Chaudhry had on Tuesday said that Shahbaz Sharif had created a drama of illness and expelled Nawaz Sharif from the country.
He further added that the opposition leader would be sent to jail for cheating the government.