World
Rising Omi Kron cases in China threaten to affect global supply chain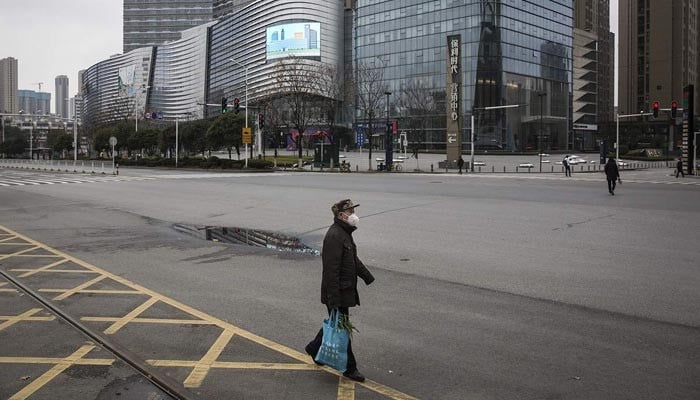 The growing number of Omi Kron variant cases in China threatens to affect the global supply chain.
US media say the rise in Corona cases could affect work on Chinese industries and ports. The global supply chain will also be severely affected by the disruption of trade in China, the world's largest trading nation.
According to US media, corona cases of local migration have been reported daily in China since October last year.
Omi Kroon and Delta variants of Corona cases are on the rise in China. Due to the increase in Corona cases, three cities in China have been locked down, which has led to the closure of work in various industries.
Chinese authorities plan more sanctions in the country to prevent corona.