Entertainment
Reached Britain with huge amount of money from Pakistan, claims Hareem Shah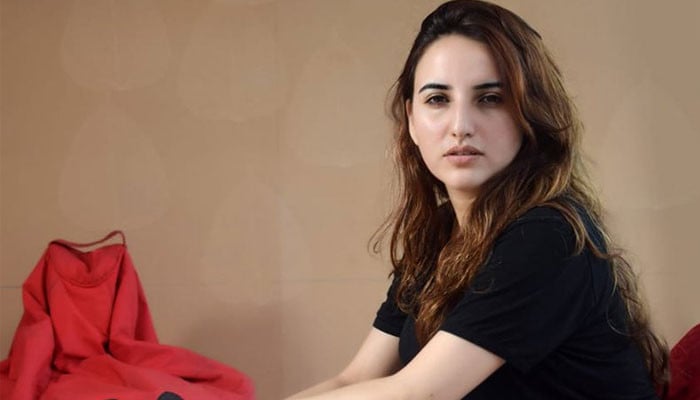 Pakistani ticker Hareem Shah has claimed that he reached Britain with huge amount of money from Pakistan.
Leading Tuck Tucker claimed in a video statement that he arrived in the UK with a large sum of money from Pakistan.
He further added that no one had said anything to him with this huge amount of money and no one could say anything.
Hareem Shah also said that she arrived in the UK with money very safely but citizens should be careful as Pakistani law catches the poor more.
Following the release of Hareem Shah's video, the Federal Investigation Agency (FIA) has launched an investigation into money laundering against Hareem Shah.
According to FIA officials, it has also been decided to write a letter to the UK's National Crime Agency requesting action from the National Crime Agency.
FIA officials say that in the video, Hareem Shah is confessing to transferring huge amount of money.