Sports
Pakistan Hockey Federation announces activities for this year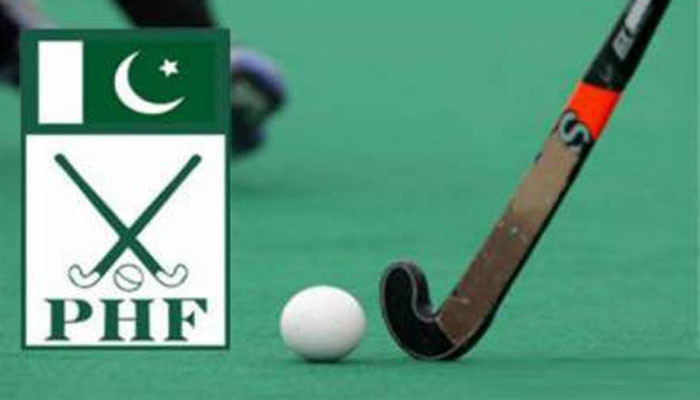 The Pakistan Hockey Federation has announced this year's activities, including the participation of national teams in six international events in Calendar Air.

According to the schedule released by Pakistan Hockey Federation, Asia Cup in May, Five A Side Hockey Tournament in Switzerland in June, Commonwealth Games in Birmingham from July 28 to August 8, Asian Games in China from September 10 to 25 and Hockey in six countries from December 8 to 22. Tournaments are included.
Domestic events include Under-16 School Hockey Championship, 37th National Junior Hockey Championship, 67th National Hockey Championship, National Tray Hockey Championship, 5th National Junior Women's Hockey Championship, 31st National Senior Women's Hockey Championship And the first Pakistan Hockey Super League is part of the plan.
16 All Pakistan Hockey Tournaments have also been planned in the PHF Sports Calendar. Training workshops have been organized by the Pakistan Hockey Federation to enhance the capacity of umpires, coaches and technical officials while umpiring clinics and courses have also been scheduled in the Sports Activity Calendar. ۔