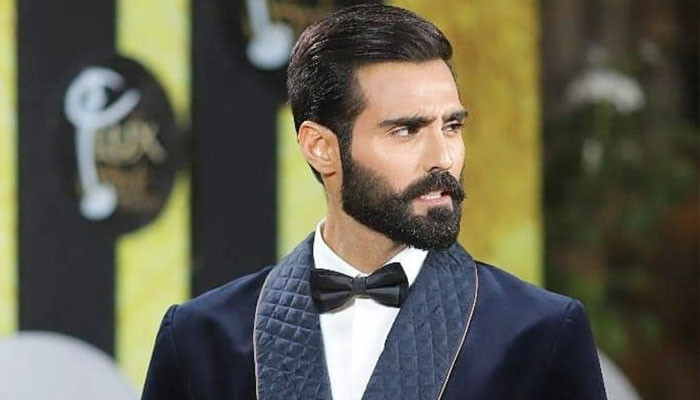 Pakistani supermodel Hasnain Lahri has boycotted Murree and refused to have any of her shots in Murree.
Hasnain Lahri has announced to boycott Murree in a short note on her Insta Story.

"As far as I can remember, as an artist who works hard to create beautiful scenes, he has decided not to shoot any more of his projects in Murree," he wrote in his Insta Story.
He further wrote that "the people who are there wearing the mask of greed are in fact the mafia of Murree".
"Because the people there will never be there to run such a dirty business, nor will they let innocent and poor people die in their cars," he wrote.
The model says that "what happened in Murree was due to the negligence of the mafia there."
Hasnain Lahri further wrote that "this mafia must learn a lesson".