Sports
Lahore High Court: PTV / ARY Joint Venture Challenged by Private Advertising Company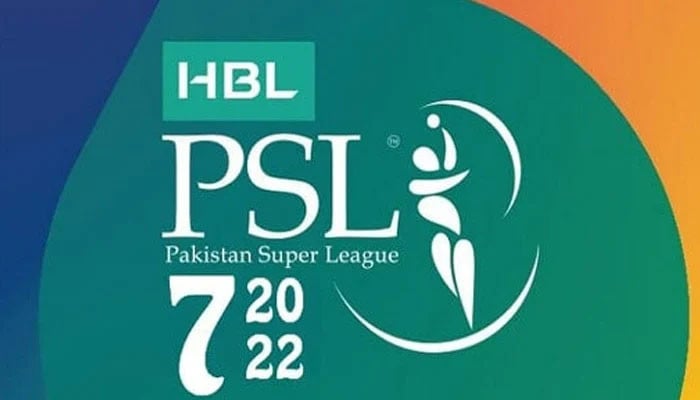 A private advertising company has challenged PTV and ARY joint venture for Pakistan Super League (PSL) season 22-2023 in the Lahore High Court.
The company that won the broadcasting rights of the previous PSL petitioned the court to declare the PTV ARY joint venture illegal.
The private company filed the petition with the Ministry of Information and Broadcasting, PTV, ARY and Director Sports PTV Noman Niaz as parties.
In its application, the company took the position that the PTV / ARY joint venture was implemented in a non-transparent manner, which resulted in loss to PTV.
He said that it was learned through media that in the case of Geo Super, PTV claimed in court that the joint venture was done transparently.
He took the position that we had submitted our offer to PTV in response to the August 10 call for offers, in response to which PTV stated that the advertisement was for an ICC event, PSL 7 /. Not for 8.
The petitioner said that the December 24 press release of PTV revealed that this joint venture was for PSL 7/8, the joint venture of PTV and ARY is a violation of law.
The petitioner, a private advertising company, said that PTV charges a monthly license fee of Rs. 35 per month from the public through electricity bills.
The petitioner said that the Ministry of Information and PTV should protect the interest of the government beyond personal preference, PTV should have sought offers from companies aspiring for joint venture.
The petition contends that PTV's affiliation with ARY is against the law.
He pleaded that the PTV / ARY joint venture for PSL 7/8 broadcasting rights should be declared illegal while the August 10 advertisement and subsequent decisions should be declared illegal.
It also requested the Ministry of Information to provide details of the agreement between PTV and ARY, and asked the Ministry of Information and PTV to allow the applicant to bid for the joint venture.