Entertainment
It is an honor to be the Ambassador for Population and Family Planning, Shehzad Rai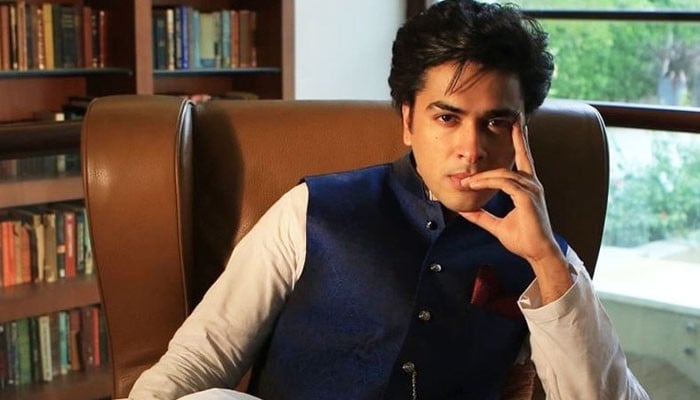 Social activist and singer Shehzad Rai has termed the appointment of an ambassador for population and family planning as a great honor and an important responsibility.

Shehzad Rai says population growth is the root of almost all problems.
He said that work in all sectors would not be profitable unless population was controlled.
It may be recalled that the government had yesterday appointed social activist and well-known singer Shehzad Rai as ambassador for population and family planning.
A decision regarding Shehzad Rai was taken in the Federal Task Force Population Meeting chaired by President Arif Ali and a notification was also issued.
The population of Pakistan is growing faster than the resources. Shehzad Rai will play his role in creating awareness among the people in this regard.