National
Islamabad High Court: Rana Shamim's daughter-in-law, grandson, granddaughter's application rejected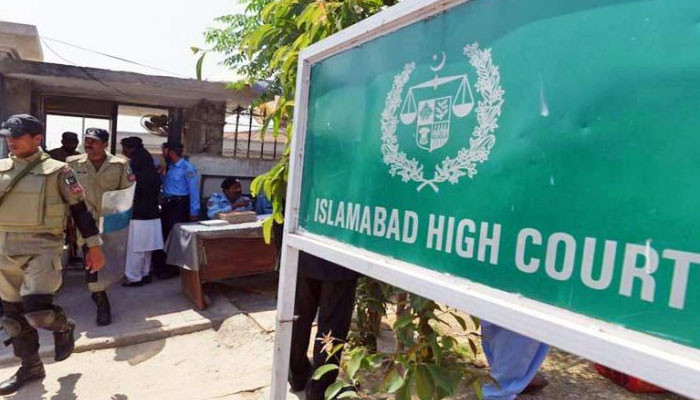 The petition filed by Rana Shamim's daughter-in-law, grandson and granddaughter in the Islamabad High Court seeking stay of his character was rejected.
The petition also sought disqualification of four leaders of Pakistan Tehreek-e-Insaf (PTI).
Rejecting the petition, the apex court ruled that the points raised in the petition were related to defamation.
The court held that Rana Shamim himself did not become a petitioner on these grounds, not the aggrieved parties who filed the petition.