World
Iraqi bride divorced after dancing to Syrian song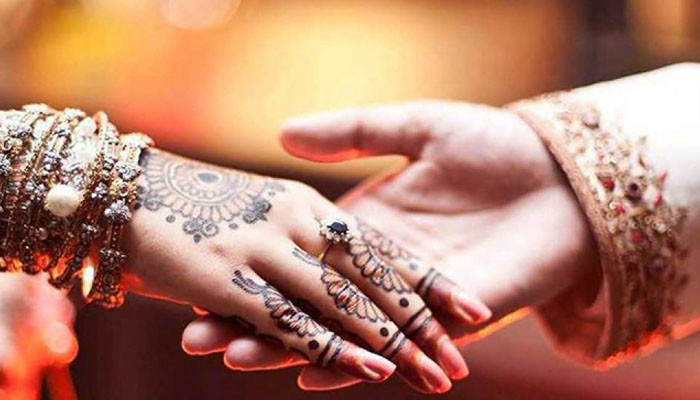 In Iraq, the groom divorced the bride on the spot for dancing to a Syrian song at their wedding.
According to foreign media reports, a man from the Iraqi city of Baghdad divorced his wife on the day of the wedding for dancing.
The reason for divorcing the Iraqi man's bride was to dance to a song.
The bride's dance to this song provoked the bridegroom and his family to such an extent that a quarrel broke out at the wedding ceremony and the bride was divorced in the wedding hall itself.
According to media reports, this is not the first case of divorce on this song, but even before this, a man in Jordan had divorced his bride on this wedding day.