World
India 1 lakh 94 thousand corona cases, 400 deaths in one day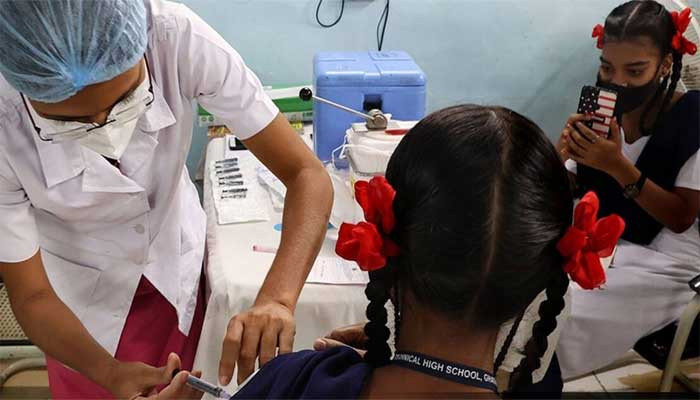 In the last 24 hours, more than 194,000 cases of corona virus have been reported in India and about 450 deaths have been reported.
According to Indian media, singer Lata Mangeshkar, who was admitted to ICU due to corona virus, is also suffering from pneumonia.
Corona is out of control in the United States and Europe. A further 600,000 cases were reported in the United States, 3.5 million in France, 220,000 in Italy and more than 1.5 million in the United Kingdom and Spain.
The World Health Organization (WHO) has warned that more than 50% of Europe's population is likely to be infected with omega kroner in the next six to eight weeks.
In the first week of January, more than 7 million corona cases were reported in Europe.