World
In 2021, nearly 200,000 people entered Europe illegally, the report said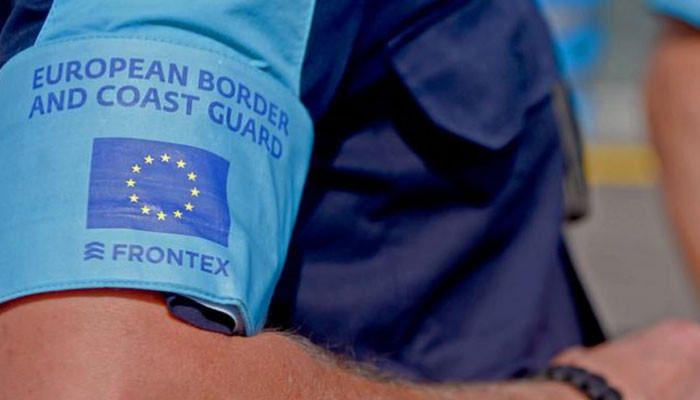 The European Border and Coast Guard Agency, Frontex, claims that nearly 200,000 people entered Europe illegally last year.
This is the highest number since 2017, when more than 8,000 border crossings were recorded, according to a report released by Frontex.
According to the agency, the increase comes after the lifting of worldwide sanctions on Corona, which is 57 percent more than last year.
Frontex added in its report that the citizens of the countries that topped the list of illegal immigrants were Syrians, while the rest of the countries included Tunisia, Morocco, Algeria and Afghans.
The report further states that the Central Mediterranean Route 2021 based on Libya, Tunisia and Turkish Shores has become more active, while the report also accuses Belarus of admitting these illegal immigrants to Europe.