Entertainment
How did Shah Rukh Khan get the role of film dar instead of Aamir Khan?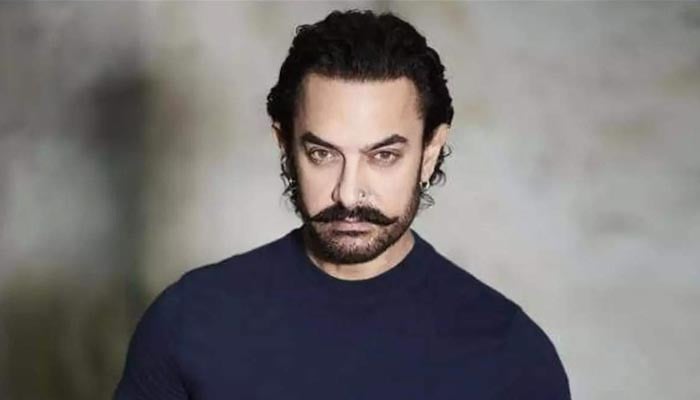 Shah Rukh Khan had played the role of a villain in the super hit film Darr instead of Bollywood's Mr. Perfectionist Aamir Khan, the reason given by Aamir during his interview.
Aamir Khan has also been very limited in his choice of films, and that is why he gave the reason for not choosing Film Fear.
Johi Chawla, Sunny Deol and Shah Rukh Khan played the lead roles in this musical psychological thriller film Darr which was released in 1993.
Aamir Khan was also offered for this film, during which Aamir said in an interview that he liked the story very much and also liked the role.
He said that Yashji is a good director, I had worked with him in Prampra and I wanted to work with him more.
However, he said about losing the role of film horror, "I have a rule of thumb, you call it a rule or a policy. When I make a film with more than one hero, I ask the director to Let them sit down and tell us the story.
"I don't know if my principle is right or wrong, but I follow this policy," he said.
He gave the example of his own style of film and said that when style was becoming his own film when Raj sat me and Salman together and told the story, he told the roles of both of us so that both of us would be satisfied with our roles. So that no one can go ahead and have a problem.
He said that Yash Chopra was not ready to tell the story of the two heroes sitting together and that is why I was removed from the film.
It should be noted that after the release of Aamir Khan's film, Shah Rukh Khan played the role of Rahul Mehra in Darr.
The success of the film can be gauged from the fact that it grossed over Rs 213.1 million at that time, which is equivalent to an estimated Rs 366 crore at present.