Sports
Happy to come to Shahid Afridi National Cricket Academy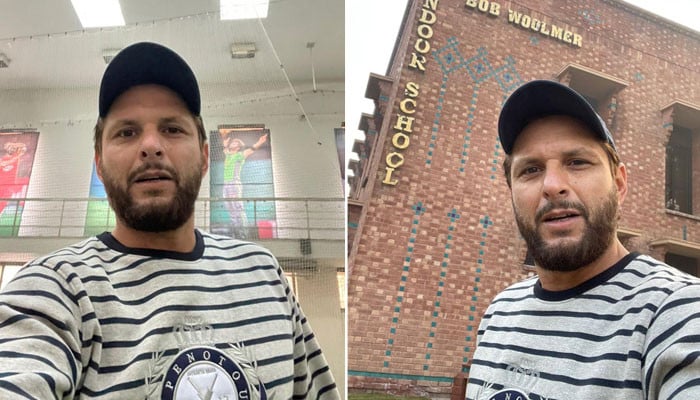 Former captain Shahid Afridi, popularly known as Boom Boom in the world of cricket, came to the National Cricket Academy after a long absence and expressed his happiness.

In a message on the social networking site Twitter, Shahid Afridi said that the old memories have been refreshed by visiting the NCA.
He said that he came to NCA after a long time, memorable moments came to mind, such facilities should be available all over Pakistan.
He also said that I have done training session without permission, I hope everything will be ok.
Note that the National Cricket Academy has now been renamed the National High Performance Center.