Entertainment
Geo's special telefilm 'Ruposh' has achieved historic success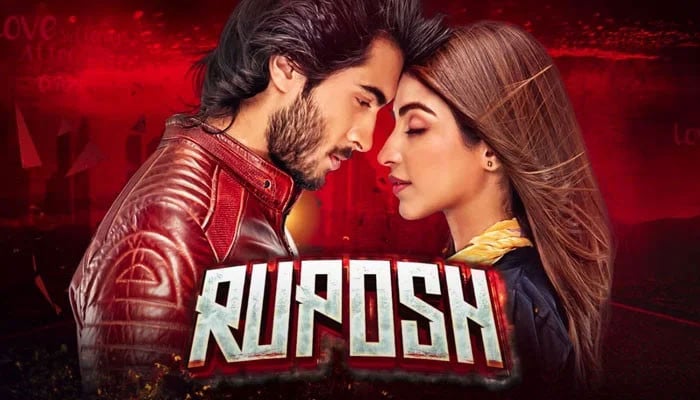 Seventh Sky Entertainment's telefilm Ruposh, aired on Geo Television, was a historic success.
New Year brings good news for Geo TV, the first choice for the entertainment of Pakistani viewers.
Seventh Sky Entertainment's special telefilm 'Ruposh', which aired on Friday night, achieved another historic feat by achieving the highest GRPS 105 ever.
The telefilm became the number one trending success on the digital platform YouTube in just three days.