World
Genocide Watch issues emergency alert for genocide of Muslims in India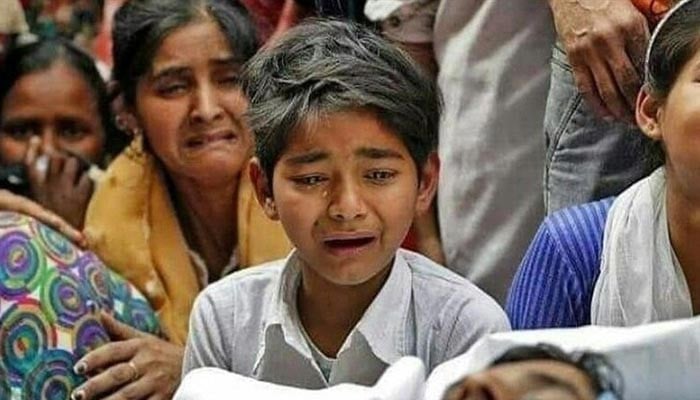 Genocide Watch, an organization that monitors genocide around the world, has issued an emergency alert for the genocide of Muslims in India.
Genocide Watch says India is currently in the eighth phase of genocide against Muslims and is just one step away from complete genocide.
Speaking at a virtual event in Chicago, Professor Gregory Stanton, founder of Genocide Watch, said that India had reached the eighth stage of genocide with its persecution of Muslims.
India is just one step away from complete genocide with genocide, oppression, Indian Prime Minister is happy to see genocide of Muslims.
Professor Stanton criticized Prime Minister Modi's affiliation with the Hindu extremist organization RSS, saying that the RSS was a hate-filled Nazi-style organization that appreciated Hitler.