National
Faisalabad: A dacoit was arrested after an alleged encounter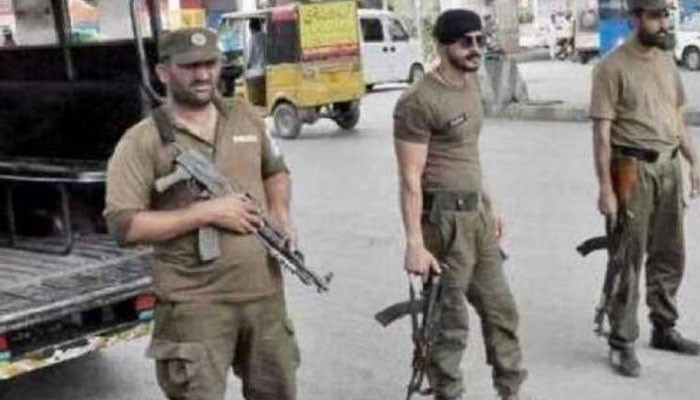 After an alleged encounter in Faisalabad, police arrested a dacoit with injuries while another escaped.

According to police, two dacoits were fleeing after the incident at Batala Colony in Faisalabad.
According to reports, police and dacoits exchanged fire in which one dacoit was injured and arrested.
The arrested dacoit has been identified as Zohaib and was shifted to hospital.