Entertainment
Controversial tweet against Saina Nehwal, case registered against Siddharth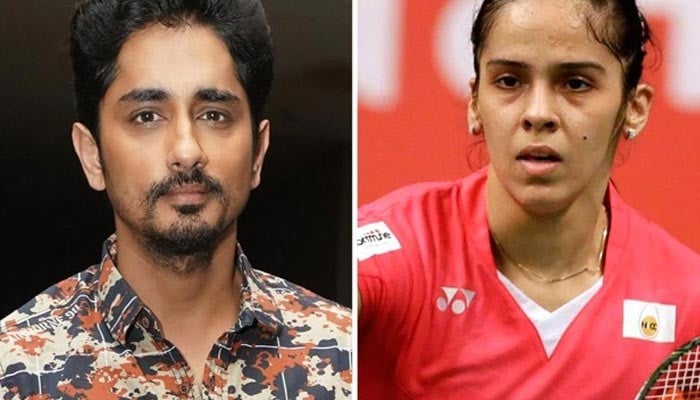 The Cyber ​​Crime Wing of the South Indian city of Hyderabad on Wednesday registered a case against Tamil, Telugu and Hindi film actor Siddharth over a controversial tweet regarding Indian professional badminton player Saina Nehwal.
Police have registered the case on a complaint lodged by a woman in Hyderabad.
Siddharth is accused of making online remarks against Saina Nehwal, which is against the dignity of women under Indian law.
However, on the issue, Saina Nehwal said that she was satisfied with the public apology from Siddharth.
It may be recalled that Saina Nehwal had in recent days expressed concern over the security breach in Punjab by Prime Minister Modi, on which Siddharth had made controversial and offensive remarks.