World
Campaign to overthrow the monarchy begins in Britain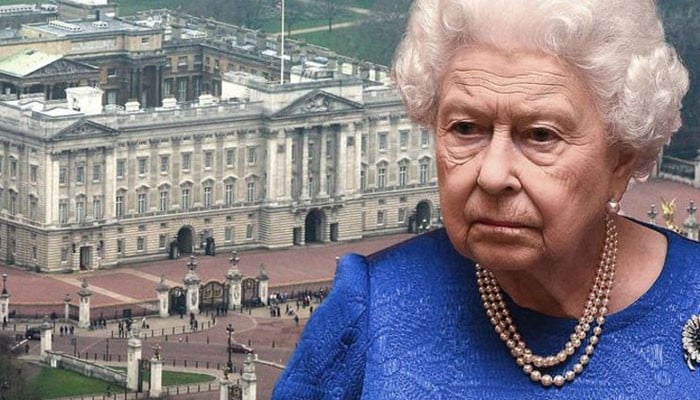 The Republic, an anti-monarchy group in Britain, has launched a 'Not Another 70' campaign in the country ahead of the UK's Platinum Jubilee celebrations.
Republican group chief executive Graham Smith called the kingdom a "lousy institution."
Not only that, but another debate has started in Britain about who bears the expenses of the British royal family.
In response, some royal fans on social media argued that "the British people do not pay for the royal family."
"This money is given as an independent grant to the royal family members," said one user.
Royal commentator Richard Palmer has denied the allegations, saying "it is a lie to say that the Crown State is being paid as an independent grant."
"Independent grants are paid by taxpayers," he added.
A subsequent statement released by the Crown State on Twitter suggests that whatever the royal commentator Richard Palmer said was true.