National
Big robbery in Karachi's mobile market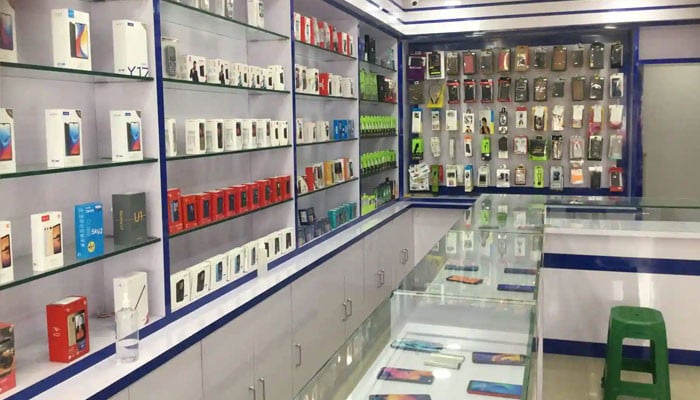 The incident in Saddar area of ​​Karachi is the biggest robbery in the mobile market so far where 4 armed robbers escaped from the office of a telecom company in broad daylight with Rs 10 million.
Even in the new year, the police could not establish peace in the southern district. A robbery of more than one crore rupees has taken place in a telecom company in Saddar Mobile Market.
A case of robbery which took place a day ago has been registered in Predi police station on the complaint of the sales manager of the company.
The sales manager said that 4 armed accused including 3 wearing pants, 1 shalwar kameez entered the office at gunpoint and the four robbers took the staff including me hostage at gunpoint.
According to the manager, the accused withdrew more than Rs. 46 lakh from the drawer of the table, while taking cross checks of more than Rs.