Entertainment
Ayman Saleem became a Twitter trend on his birthday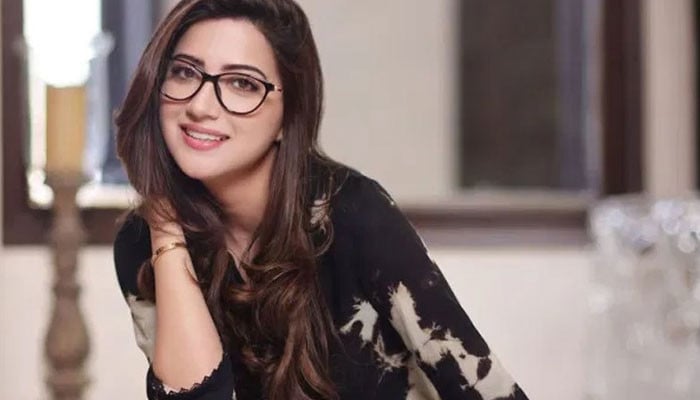 Emerging actress of Pakistani showbiz industry Ayman Saleem has joined Twitter Top Trends on the occasion of her birthday.
Ayman Saleem has thanked fans on his Insta Story for adding him to Twitter Trends on his birthday.
"Thank you all for wishing me a happy birthday," he wrote in his story.
"I can't believe we're rendering it on Twitter," he added.
Here's a look at the tweets from Ayman Saleem's fans on his birthday.