Entertainment
Arjun lied about the rumors of separation from Malaika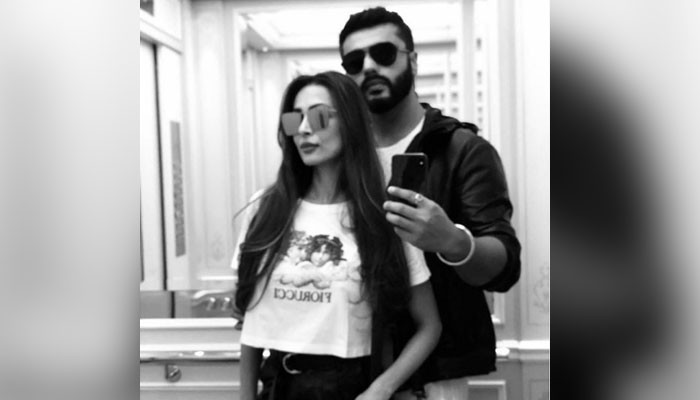 Emerging star Arjun Kapoor has finally unleashed rumors of a split with Malaika Arora.
It should be noted that it was being said about the two that their relationship is no more and they have separated.
However, denying the rumors, Arjun Kapoor shared his selfie with Malaika Arora.
In his message on Photos and Videos Sharing App Instagram, Arjun Kapoor shared a photo and wrote that rumors have no place in our lives. Be safe and be happy.
Malaika Arora reacted to his post with a red heart emoji.