Sports
The Cricket Australia delegation spent a busy day in Lahore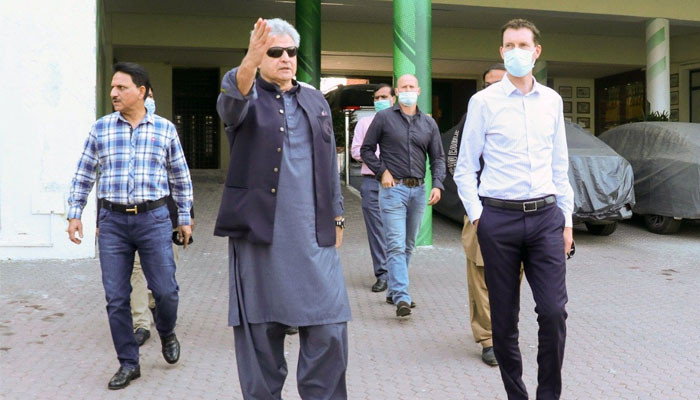 The delegation of Cricket Australia spent a busy day in Lahore. The delegation visited Gaddafi Stadium and Safe City Authority and also briefed the delegation on the occasion.
The Cricket Australia delegation in Lahore first visited Gaddafi Stadium, accompanied by Director International Zakir Khan.
PCB Security and Vigilance Department briefed the delegation, the delegation inspected the grounds and pavilion and took pictures.
After Gaddafi Stadium, the delegation visited the Safe City Authority. Sources said that the delegation has expressed satisfaction over the arrangements.
Earlier, the delegation has also visited Karachi and Rawalpindi. The Australian delegation will also watch the T20 series between Pakistan and West Indies in Karachi.
The Australian cricket team is scheduled to visit Pakistan in March next year. The series matches between Pakistan and Australia are scheduled in Lahore, Karachi and Rawalpindi. The Australian cricket team last visited Pakistan in 1998.