Entertainment
Shashank was in trouble during the shooting of 'Kedarnath', the director revealed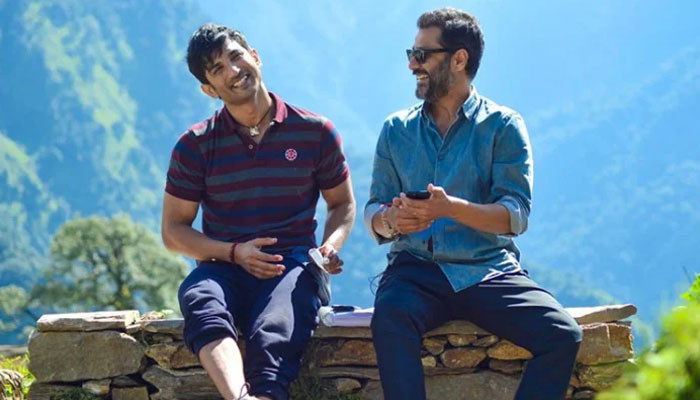 It has been revealed about Shashant Singh Rajput that he was in trouble during the shooting of his first film Kedarnath.
Speaking to an Indian media outlet, Abhishek Kapoor, the director of the film Kedarnath, said that people were leaving the film saying that Shashant Singh was not a Rajput star.
He said that in all these circumstances, he completed the film by spending money from his pocket.
Abhishek Kapoor said that he was under a lot of pressure regarding this film but he was also sure that the film would be completed.
He said about the late actor Shashant Singh Rajput that no one wanted to work with him at that time.
He said that Sashant was not aware of how much he was loved, but he was in a lot of trouble when he made Kedarnath.
Abhishek Kapoor said that while making the film Kedarnath, he knew that Sashant was in trouble. When Sashant died, the whole world became his fan, but that was not always the case.
The filmmaker said that there is a system that did not allow him to believe how much he is loved, he did not get this love in life, but when he left, the whole world began to show their love for him. done.
Abhishek Kapoor likened the attitude of the fans to an accident.
It should be noted that the film Kedarnath was released in 2018 and with this film Sara Ali Khan started her film career.
It may be recalled that Shashant Singh Rajput was found dead on June 14, 2020 at his home in Mumbai.