National
Encroachments on Margalla Park, written court order issued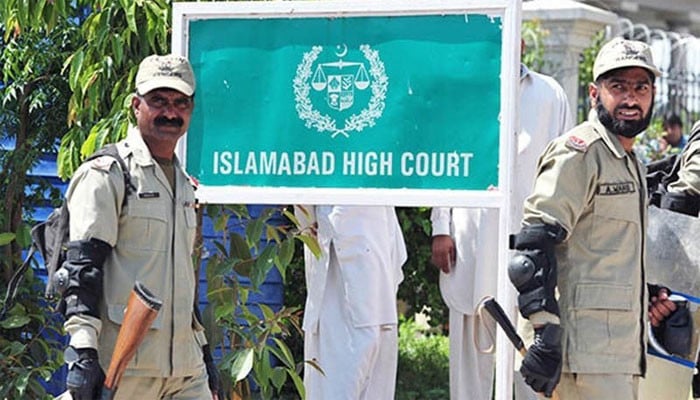 ISLAMABAD: The Islamabad High Court (IHC) has issued a written order in the case of encroachment on Margalla National Park land.
Chief Justice of the Supreme Court Atharmanullah has issued a four-page order stating that the Additional Attorney General has submitted the report of the committee set up on the order of the court. Is reflective
The written order states that failure to protect Margalla National Park will have an environmental impact on future generations.
The written order of the court said that the Naval Golf Club was also among the encroached areas. The Additional Attorney General could not satisfy the legal status of allotment of 8603 acres of land in Margalla National Park.
The Islamabad High Court has said in its written order that the recognized encroachments and inactivity of regulatory authorities have raised important questions of public interest.
In a written order, the apex court has directed the Attorney General, Chairman CDA, Special Assistant to the Prime Minister Malik Amin Aslam to appear in person and explain why laws are not being enforced in the capital of Pakistan.
The court, in its written order, asked for an explanation as to why the executive authorities had failed to take action against the trespassing authorities in Margalla National Park.
In a written order, the Islamabad High Court further said that the allotments were apparently in violation of the CDA Ordinance and the Islamabad Wildlife Ordinance.
The apex court has also stated in its written order that the next hearing of the case will be held on January 11, 2022.