Sports
Ashes field, talk of Babar Azam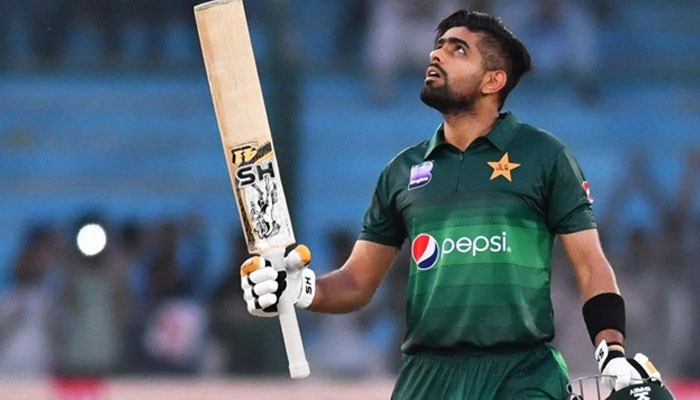 National cricket team captain Babar Azam has become a world superstar, he is considered one of the best batsmen in the world.

Babar Azam is at the top of the T20 and ODI rankings while he is also among the top ten players in the Test rankings.
National team captain Babar Azam was praised during the first Test match of the Ashes series between England and Australia.
During the first Test match of the Ashes series, there was an interesting conversation between Australian commentator Carrie O'Keefe and Mark Howard in which Mark Howard said that whenever Babar Azam's name is mentioned, you start smiling.
Commenting on this, commentator Carrie O'Keefe said that even if Babar Azam was bowled out for zero off 20 balls, I would still say that he batted well.
It is to be noted that in the match played in Brisbane, England had given Australia a target of 20 runs to win which the host team easily achieved at a loss of 1 wicket and thus defeated the visiting team by 9 wickets.