Politics
Ladley in Federation and Punjab b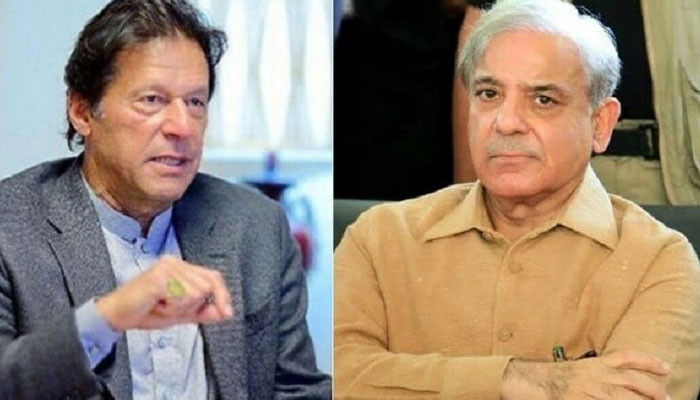 In the political and government circles of the federal capital, many news are circulating with reference to the "gifts" of appointments to "key positions" in the Federation and Punjab. Is. In the federal government, if two cheetahs are given the status of federal minister by giving them the post of "special assistant", then as an immediate response, the Punjab government will also punish the "loyalists" who have the aggressive style of the "captain". It does not take long to bring the position of provincial adviser. This is surely putting a burden on the public treasury. There is a list of more "ladles" waiting for big posts on both sides.
Secret Secrets of Foreign Funding
Many news are circulating in the political and government circles of the federal capital about the investigation regarding the "Foreign Funding Case". Several close associates of the "Captain" are being investigated who have "secrets" of the said case which are not even known to the party leaders.
After such a situation, the "captain" has immediately decided to "aggressive behavior". The 'Captain' is experiencing a severe backlash. Is it being planned to give "tough time" to the Federal Interior Minister in Punjab?
The movements of Mons Elahi
In the political and government circles of the provincial capital Arjamand, the son of the Chief Minister of Punjab, is being called the axis of "concentration of powers". He is also carrying out the responsibility of direct consultation with "Bani Gala". He also decided the most difficult step of not making the members of the assembly of Muslim League (Q) a part of the provincial cabinet by convincing his respected father. Is.
The "task" of keeping PTI's assembly members and cabinet members satisfied in the province has also been assigned by the Chief Minister. Q-League members of assembly have been entrusted directly to "Principal Secretary" "Farzand-e-Arjamand" is fixing all these steps for future political planning?