National
Imran Khan apologized for Shahbaz Gul's statement, Hafiz Hamdullah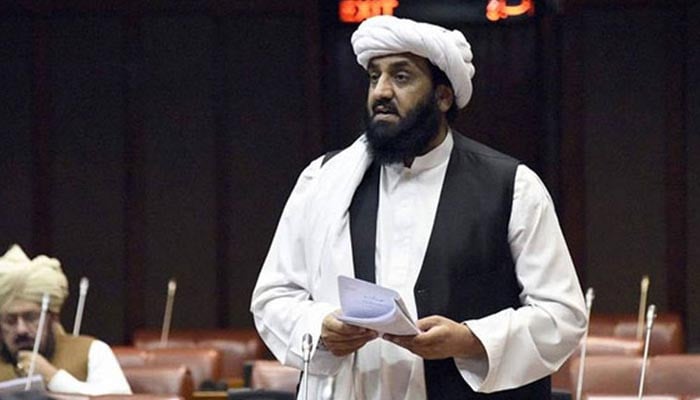 Hafiz Hamdullah, the spokesperson of Pakistan Democratic Movement (PDM) has said that being the leader of a big party cannot be an argument for being above the constitution and law.

Reacting to the press conference of former Prime Minister Imran Khan, PDM spokesperson Hafiz Hamdullah said that a common man or a leader cannot be exempted from the law.
He said that after the statement of Shehbaz Gul, ask for forgiveness in Bismillah and take a Utern in the interest of the country, you are spreading mischief in the country.
PDM spokesperson criticized Imran Khan and said that if he is disqualified in the foreign funding, Tosha Khana case, it will be the result of his actions.
Hafiz Hamdullah said that it is the constitutional and legal responsibility of the government to establish the supremacy of the rule of law and the constitution.
They said that poisonous propaganda and trends were spread against the victims of the helicopter crash, PTI trolls made statements about division and sedition in the army and insulted them. PDM is on the mission of Radal al-Fasaad.