World
British prime ministerial candidate Liz Truss's big statement about Pakistan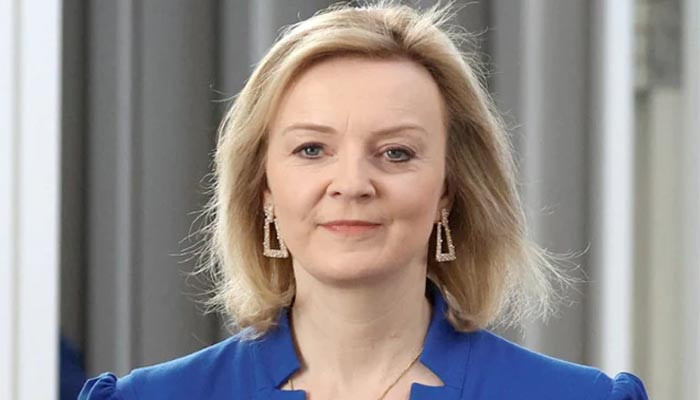 Listers, the candidate for Prime Minister in Britain, has said that she will try to increase trade with Pakistan.

Speaking at an online meeting of Conservative Friends of Pakistan, Listers said that efforts will be made to strike a trade deal at the Commonwealth level.
He further said that Pakistan and India should resolve the Kashmir issue mutually.
Foreign Office Minister Tariq Ahmed, Lord Zameer Chaudhary and Mohammad Afzal also attended the meeting.