Entertainment
Why did Imran Abbas refuse to share his mother's picture on social media?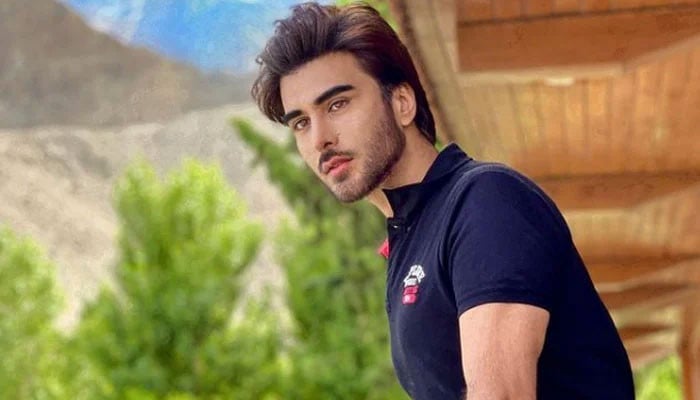 Leading Pakistani actor Imran Abbas has refused to share photos of his mother on social media.
Imran Abbas had a chat session with his fans on Instagram and one fan expressed his desire to see a picture of the actor's mother.
The actor wrote in reply to the fan that the pictures of his mother which are available on the internet or YouTube are fake.
"To date, he has not shared any pictures of his mother on social media," she added.
Explaining the reason for not sharing the photos of his mother, Imran Abbas wrote: Will
It should be noted that the mother of Pakistan's famous actor and supermodel Imran Abbas passed away on December 15 last year.