World
USA: Genetically modified pork heart transplant, team includes doctors from Karachi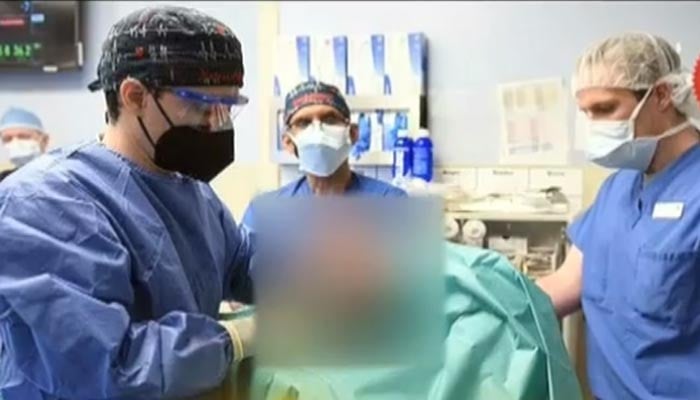 American doctors have performed a major feat by successfully implanting a genetically modified pig's heart in a patient.
Dr Mansoor Mohi-ud-Din from Karachi, who was part of the team, told Geo News that in the initial experiments, the monkey's heart was implanted but it did not prove to be useful.
According to Mansoor Mohi-ud-Din, the experiment on pig was useful.
The cost of transplant is approximately PKR 17.5 million.