World
US strongly condemns North Korea's ballistic missile fire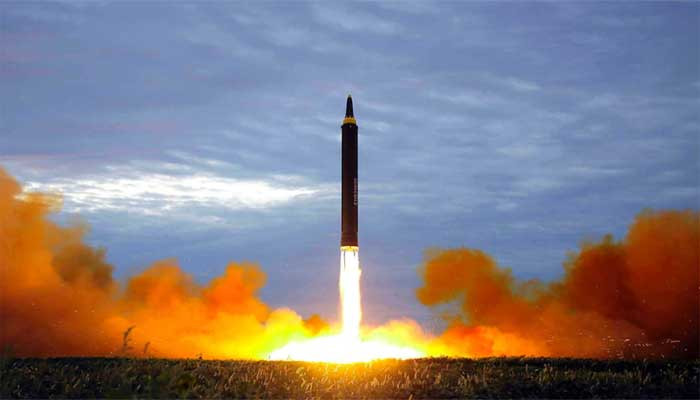 The United States has strongly condemned North Korea's use of ballistic missiles. The State Department says North Korea's ballistic missile launch violates UN Security Council resolutions.
The State Department said in a statement that it was also a threat to its neighbors and the international community, and strongly condemned the launch of the ballistic missile.
According to the South Korean military, North Korea fired a ballistic missile into the East Sea this morning.