World
US announces 8 308 million aid to Afghanistan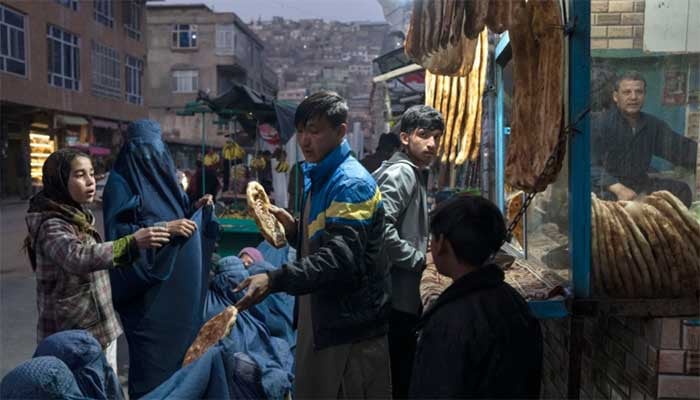 The United States has announced 308 million in aid to Afghanistan.

According to the White House, the Biden administration will provide an additional 8 308 million in humanitarian aid to Afghanistan, bringing the total US aid to Afghanistan from October to 2 782 million.
The United States will also provide an additional 1 million doses of the corona vaccine to Afghanistan.
According to officials, the new aid will be delivered to the Afghan people through independent welfare organizations.
The aid will provide housing, health, cold protection, food and other basic necessities.