World
UAE announces free accommodation for Kazakh citizens in Ras Al Khaimah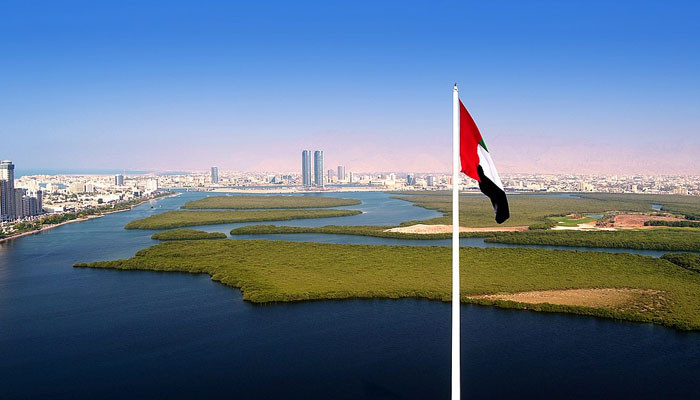 Authorities in Ras Al Khaimah, a state in the United Arab Emirates (UAE), have announced free accommodation for visitors from Kazakhstan.
According to Arab media reports, the move is aimed at people who are unable to return from Kazakhstan after coming to the UAE.
It should be noted that anti-government protests continue in Kazakhstan, during which more than 164 people, including officials, have been killed.
Due to the current situation in Kazakhstan, Kazakh citizens coming to the UAE are facing difficulties in returning home due to non-availability of return flights.
In light of this, the Ras Al Khaimah Tourism Development Authority said in a statement that citizens who have difficulty returning to Kazakhstan will be provided with free accommodation and food.
In a statement, the Authority's CEO, Rocky Phillips, offered his condolences to the people of Kazakhstan, saying "our first priority is the safety of the tourists who come here and we will fulfill our commitment to provide them with all facilities until the flight arrives."
It should be noted that in view of the ongoing protests in the Central Asian state, flights to foreign countries have been canceled.
So far, 9,900 people have been arrested in the protests.