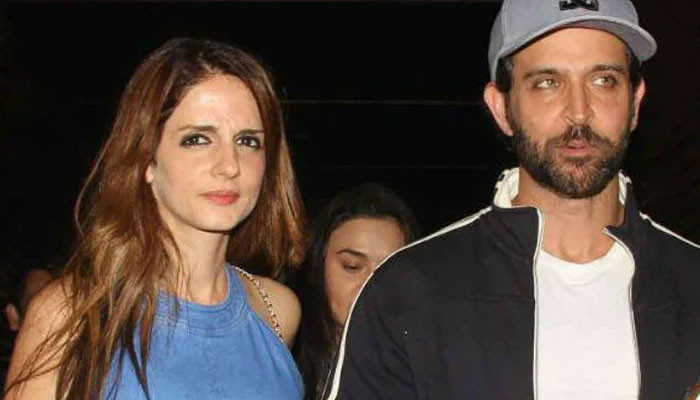 Suzanne Khan, ex-wife of Bollywood actor Raheet Roshan, has succumbed to coronavirus virus.
Fashion and interior designer Suzanne Khan informed her followers about this on her Instagram account.
He wrote in the caption of his post, "After two years of coronavirus infection, now in 2022, the stubborn Omi Crohn's variant has finally entered their immune system."
"His test came positive last night," he added.
It should be noted that artists in the Bollywood industry are falling prey to a new wave of corona virus on a daily basis.
Earlier, it was reported that Khushi Kapoor, daughter of Bollywood actor Bonnie Kapoor and late actress Sri Devi, had contracted the corona virus.
Besides, Indian singer Lata Mangeshkar has tested positive for corona virus and has been admitted to ICU.