World
Tanzania traffic accident kills 14, including 6 journalists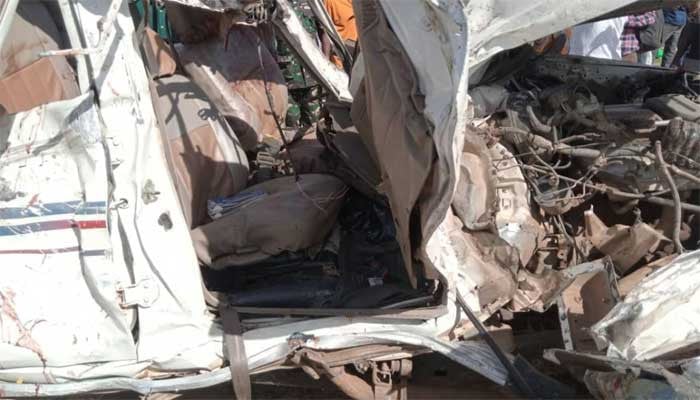 At least 14 people, including six journalists, have been killed in a traffic accident in northern Tanzania.
According to the report of Khabar Agency, a minibus carrying journalists collided with the vehicle of government officials and caused an accident.
Local journalists were on a tour of the area with officials.