World
Taiwan's F-16 goes missing during training mission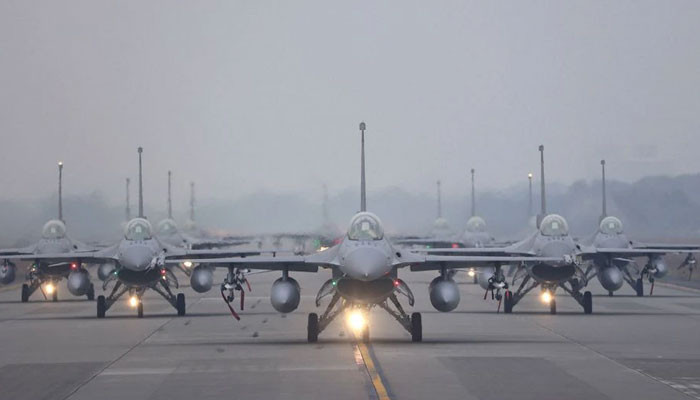 Taiwan's F-16 plane goes missing during training mission

The Taiwanese government says the F-16 went missing while flying over the sea, and a search is under way for the pilot.
Rescue Command Center says eyewitnesses have seen the F-16 crash into the sea.
The rescue command also said that ships and helicopters were engaged in a search operation.