National
Shah Rukh Jatoi went to the hospital for proctoscopy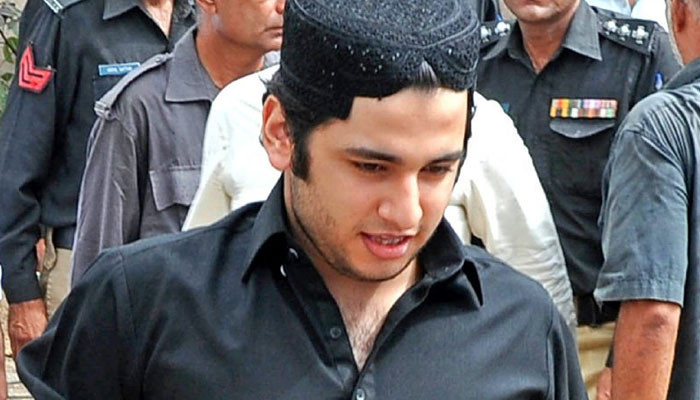 Shah Rukh Jatoi, who was sent to a private hospital under the pretext of illness, came to light.
The Sindh Home Department had allowed Shah Rukh Jatoi to go to the hospital for proctoscopy on May 5, 2021.
The Sindh Home Department had issued a letter to send Shah Rukh Jatoi to a major hospital.
According to medical experts, proctoscopy is usually done to diagnose hemorrhoids. This facility is available in most government hospitals including Jinnah Hospital.
Shah Rukh Jatoi was admitted to a private hospital for 7 and a half months for a 5 minute procedure.
Gastroenterologist Dr. Saad Khalid Niaz admitted to the hospital for proctoscopy is very stupid.
It is to be noted that the important revelation regarding Shah Rukh Jatoi was that the accused has been living in a private hospital in Karachi instead of jail for many months. The hospital has been rented by Shah Rukh Jatoi's family.
On December 25, 2012, the sister of the slain Shahzeb Khan was abused by Shah Rukh Jatoi and his friend Ghulam Murtaza Lashari.
The matter was settled on the spot but Shah Rukh Jatoi along with his friends shot dead Shahzeb in his car.