Sports
PSL 7 code protocols will be strictly adhered to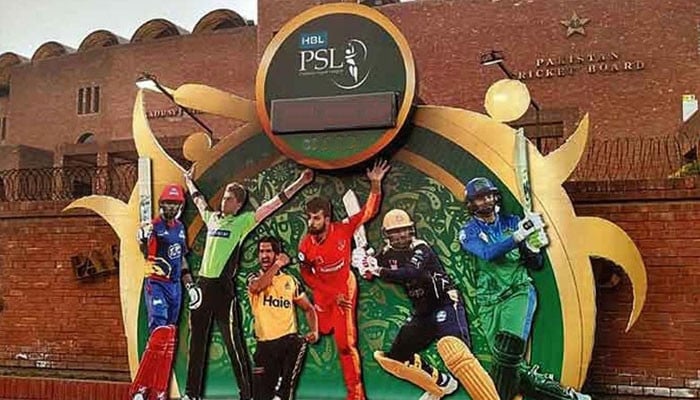 The Pakistan Cricket Board (PCB) has formulated a strategy to hold the 7th edition of PSL as per schedule.
The Pakistan Cricket Board in collaboration with the franchisees in consultation with other stakeholders has formulated protocols for the successful and scheduled conduct of Pakistan Super League 7 which will be strictly adhered to.
According to sources, a three-day quarantine has been made mandatory for those associated with PSL, while domestic and foreign nationals will enter the quarantine from January 20.
If the code test is positive, 10 days isolation is required for the affected person.
It has been declared that 13 players must be available for the match. If less than 13 players are available then the match will not be possible.
Families of players will not be allowed to stay together during PSL, 13 players must be available for the match.
In case of corona outbreak during the event, the event will be suspended for 7 days and rescheduled.
A reserve pool of 24 local players will be ready for the PSL. The players involved in it will enter quarantine from January 20. Players can be taken from this reserve pool if required.
It should be noted that Pakistan Cricket Board has made a strategy to end the event till February 27