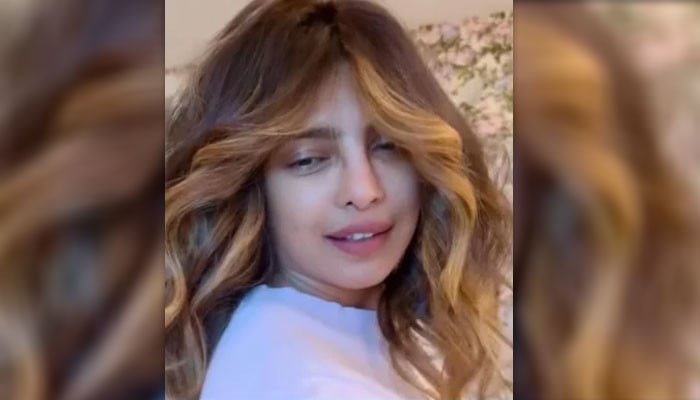 World-renowned Indian actress Priyanka Chopra never fails to impress her fans with her fashion.
Priyanka Chopra shared some of her photos and videos on her Instagram stories.
Sharing the video, Priyanka Chopra wrote 'New Year, New Hair'.
In this video, it can be seen that the actress has curled her hair after highlighting it with golden and caramel color.
Priyanka Chopra's new hairstyle is very popular among her fans and this video actress is going viral on many fan pages.