Sports
Novak Djokovic's father demands protection of his son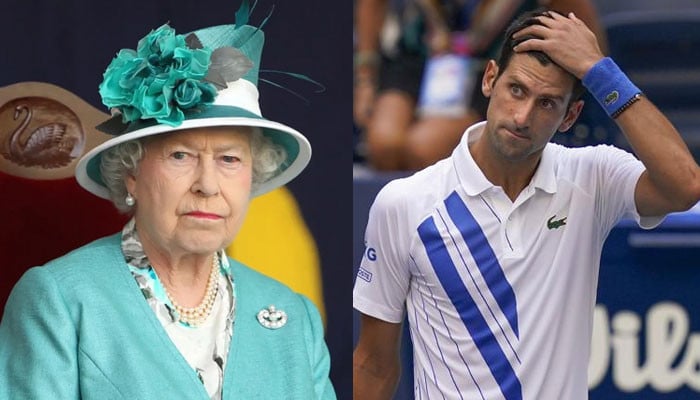 Sergei Jokowi, the father of world number one Serbian tennis star Novak Djokovic, has asked Queen Elizabeth II to intervene in his son's visa revocation.
According to international media reports, Sir Djokovic has called on the Queen to take note of the decision to deport her son from Australia by canceling his visa and to protect human rights.
According to the report, Sardjan has requested the Queen to intervene constitutionally.
Remember that Australia is a member of the Commonwealth and the head of state is Queen Elizabeth II.
According to the report, Novak Djokovic's father, Sergei Jokowi, pleaded with the queen to "urge Commonwealth leader Elizabeth to intervene and protect her son's human rights."
"Stop the political trial in Australia against his son," he added.
Australia on Wednesday revoked the visa of world number one Novak Djokovic and deported him for failing to comply with strict coronavirus rules.
When world number one Novak Djokovic arrived in Melbourne on Wednesday to participate in the Australian Open, the first Grand Slam tennis tournament of the year, airport authorities barred him from entry on the grounds of vaccine exemptions and invalid visas.
Novak Djokovic's visa was revoked and he was detained at a government detention hotel, a move Djokovic's lawyers had appealed to the court.
Novak Djokovic has won an Australian deportation case, which his mother says is "the biggest victory of his son's career."
However, journalist Ben Ruthenberg expressed concern that the athletes did not get out of the case even after winning the case and that they could face further problems.