National
Murree tragedy: Shazia Murree demands resignation of Fawad Chaudhry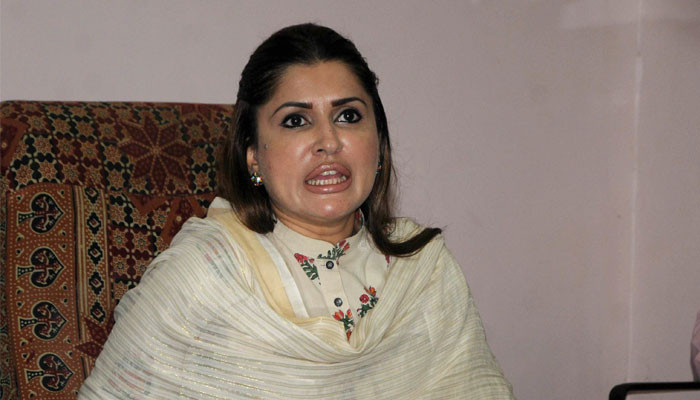 PPP leader Shazia Murree has said that Murree will not score political points on the tragedy, the government's indifference has exceeded the limit.
Talking to media outside Parliament, Shazia Murree said that Imran Khan used to demand resignation and demand Judicial Commission on small issues in the opposition.
He asked why Murree was now running away from setting up a commission on the incident. We distrust the committee formed by the government.
On this occasion, Shazia Murree demanded the resignation of Information Minister Fawad Chaudhry and suspension of Chief Secretary Punjab.
He said that Fawad Chaudhry should be silenced and an inquiry should be held against the ministers who made irresponsible tweets on the Murree tragedy.
The PPP leader further said that we demand immediate formation of a judicial commission on the Murree tragedy to determine those responsible.