Entertainment
Model and actress Geeti Ara has approached the FIA ​​against her ex-husband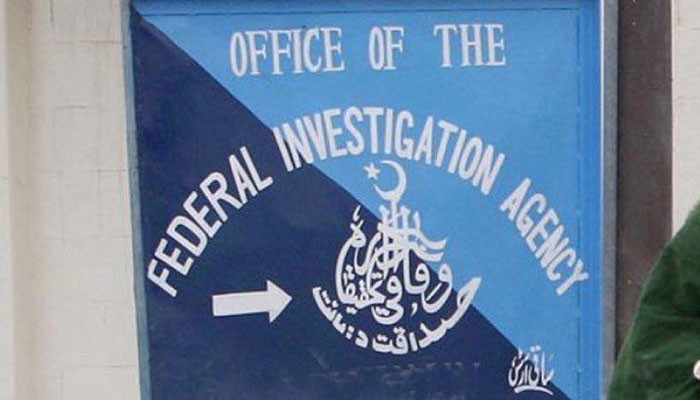 Model and actress Geeti Ara has approached the FIA ​​against her ex-husband.
Geeti Ara filed a petition with the Cyber ​​Crime Wing against her ex-husband Ehsan Shaukat, alleging that her ex-husband Ehsan Shaukat was threatening her with sexual harassment and death.
It also said that the ex-husband had made viral videos and photos on social media.
The FIA ​​says it has initiated action against the ex-husband at the request of actress Geeti Ara.