World
Mexican president suffers second corona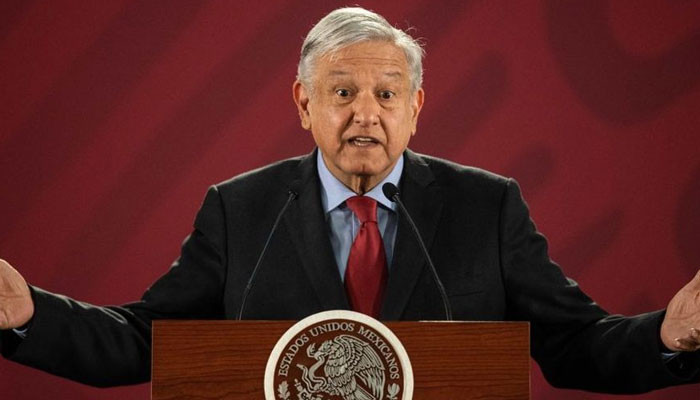 Mexican President Andres Manuel Lopez has contracted the global corona virus for the second time.

According to the news agency, the President of Mexico Anders Manuel Lopez announced on the social networking site that Corona is positive.
He says he has mild symptoms of corona, and will continue to perform presidential duties during quarantine at home.
The president of Mexico is thought to have been fully vaccinated. He also gave a booster dose on December 7. He contracted corona for the first time in January last year.