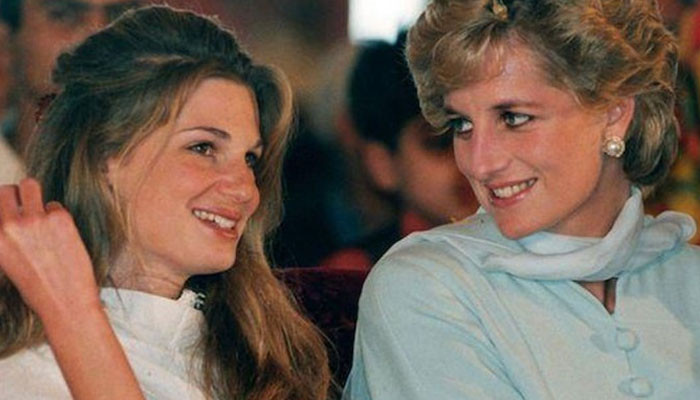 Jaime Goldsmith, a British producer and Imran Khan's ex-wife, has commented on a photo taken at the Cancer Hospital during Lady Diana's visit to Pakistan.
One user shared a photo of Jaime and Lady Diana and wrote with a lot of love for Pakistan.
Jaima replied that this picture was his favorite.
Jaime also gave another reply to the same tweet in which she said that Diana had come to Pakistan for the first time for the cancer hospital which she supported.
It should be kept in mind that Jaima continues to adorn the news in Pakistan every day due to her interesting tweets. It would not be wrong to say that she knows the art of being in the news very well.
Jaima and Imran Khan were married in 1995. Jaima spent 9 years with Imran Khan in Lahore from 1995 to 2004.