National
It would be better to have a long march together on February 27, Khawaja Asif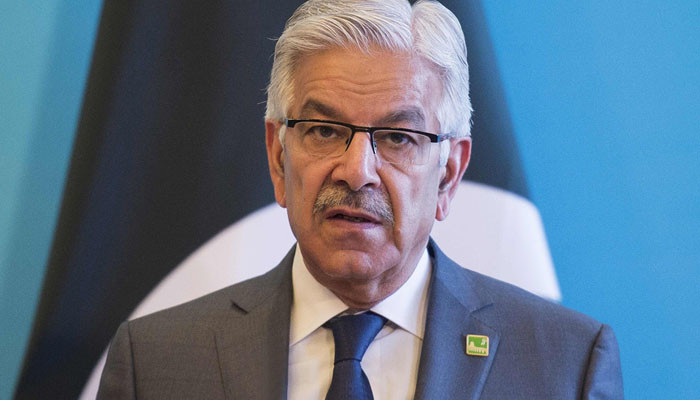 Pakistan Muslim League-Nawaz (PML-N) senior leader Khawaja Asif has said that if all the opposition parties agreed on the date of February 27 of the PPP, then it would be better to hold a long march against the government on February 27.

Talking to Geo News program Shahzeb Khanzada today, he said that it can happen and if it happens then it is a good thing.
He added that the biggest sign of weakness was when the government kept reassuring itself and its allies that it had a hand on its head.
On this occasion, senior league leader Shahid Khaqan Abbasi said that PDM has announced long march on March 23, the longer the march, the more pressure will be put on the government.
On the other hand, according to sources, the PPP leadership has formed a committee to include other parties in the long march starting from February 27.