Entertainment
Imran Khan is an honest, loyal and sincere leader, Imran Abbas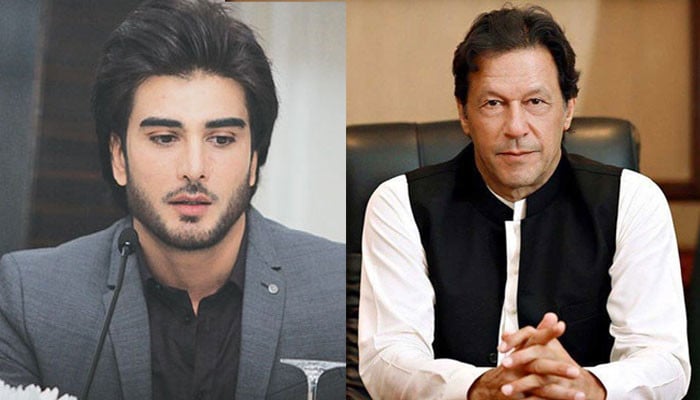 Leading Pakistani actor Imran Abbas has called the Prime Minister of Pakistan Imran Khan the most honest leader.
Imran Abbas held a session to talk to his fans and one of them asked him to express his views about the Prime Minister in just one line.
Expressing his thoughts on Imran Khan at the behest of his fans, the actor wrote that "he is the most honest, loyal and sincere leader who really wants to bring about positive change".
Expressing his best wishes to the Prime Minister, Imran Abbas wrote that "he wants the Prime Minister to find a good team and policy makers to control the current inflation situation in the country."