National
Imran Khan destroyed the agriculture sector and carried out economic terrorism, Bilawal Bhutto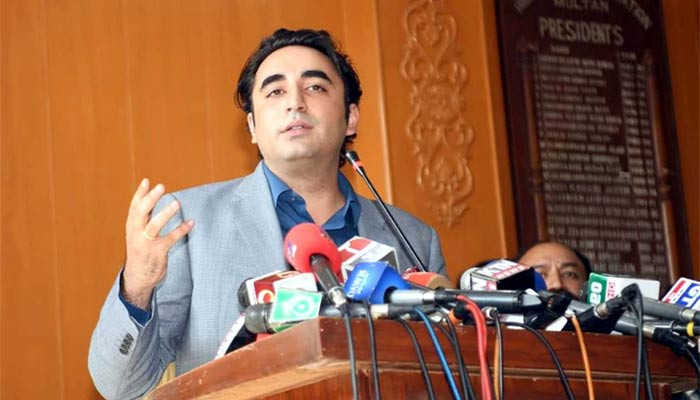 PPP Chairman Bilawal Bhutto Zardari has said that Imran Khan has committed economic terrorism by destroying the agriculture of the agricultural country.
In a statement issued from Islamabad, the PPP chairman slammed Prime Minister Imran Khan.
He said that Imran Khan should take the nails of conscience, the urea crisis has taken a serious turn across the country.
Bilawal Bhutto Zardari further said that farmers across the country would come out in protest on January 21 and fulfill their demands from the government.
He said that sacks of urea were being sold in the black market for up to Rs 3,500.
The PPP chairman also said that if urea, nitrophosphate and DAP fertilizers were not available, there would be food crisis in the country.
He said that Sindh government has fixed the subsidy price of wheat at Rs. 2200 as against Rs. 1950 for Punjab.